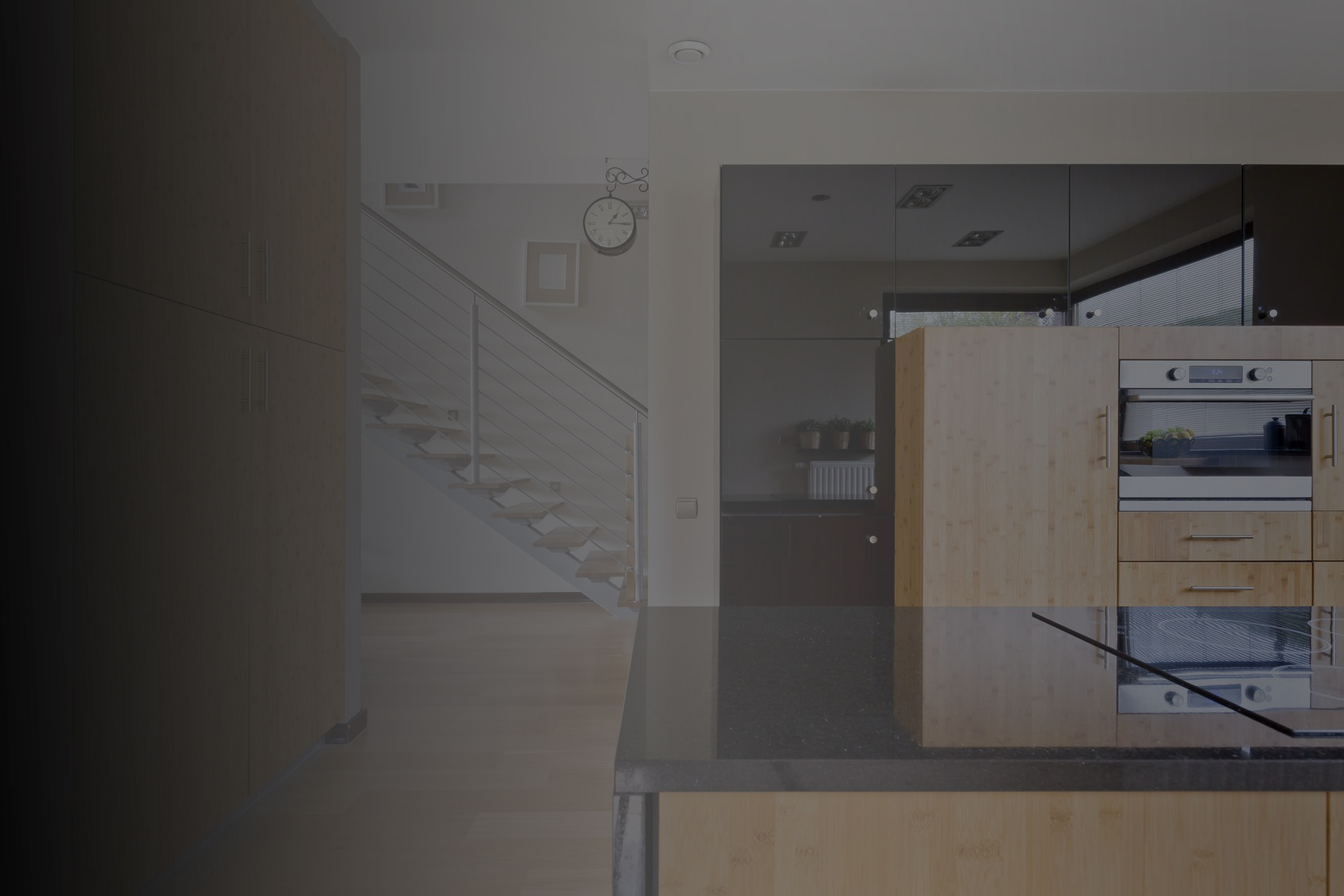 OUR STORY
Our roots started in humble garage over 3 decades ago where we built the first computer table for the mass market.
In 1972

a well known movie actress sold a house situated on a 1400 sqm lot on F Manalo, San Juan to Citizen's Radio Company, who specialized in manufacturing battery operated radios

In 1975

Citizen's Radio Company shifted to manufacturing radio phonographs instead, marking it's first entry into knock down. The shift to flat packed furniture would increase output, decrease logistics costs while making a consistent high quality product.

In 1980

Philips, a Dutch multinational company awarded a contract to produce baffle stands for their speakers

Sensing the shift as televisions grew in size, Audio Concept Enterprises ("ACE") introduced various models of Audio Video Cabinets to various dealers around the Philippines under the brand "SANWA"

In 1983

with the advent of IBM Personal Computers, SANWA released the first ready to assemble computer table. They were the first to introduce such a product into the market

The 1990's

brought about new products in the office furniture space, producing office tables and complementary system furniture

In 1996

SCF Eurotech entered into the modular cabinet industry by manufacturing kitchens for Jambcraft. They would later absorb Jamcraft's operations.

In 2007

SCF Eurotech started manufacturing modular partitions with its first line of easy to install partitions known as "S1"

2013

Mobler Contract Group was born in 2013, consolidating its various product lines and services.

Today

our clientele have expanded to include solutions for offices, condominiums and hotels.
Vision
Our vision is to become one of the leading panelwood manufacturers in the international market place. Our goal is to become the preferred partner to Southeast Asia's most successful furniture distributors and brands