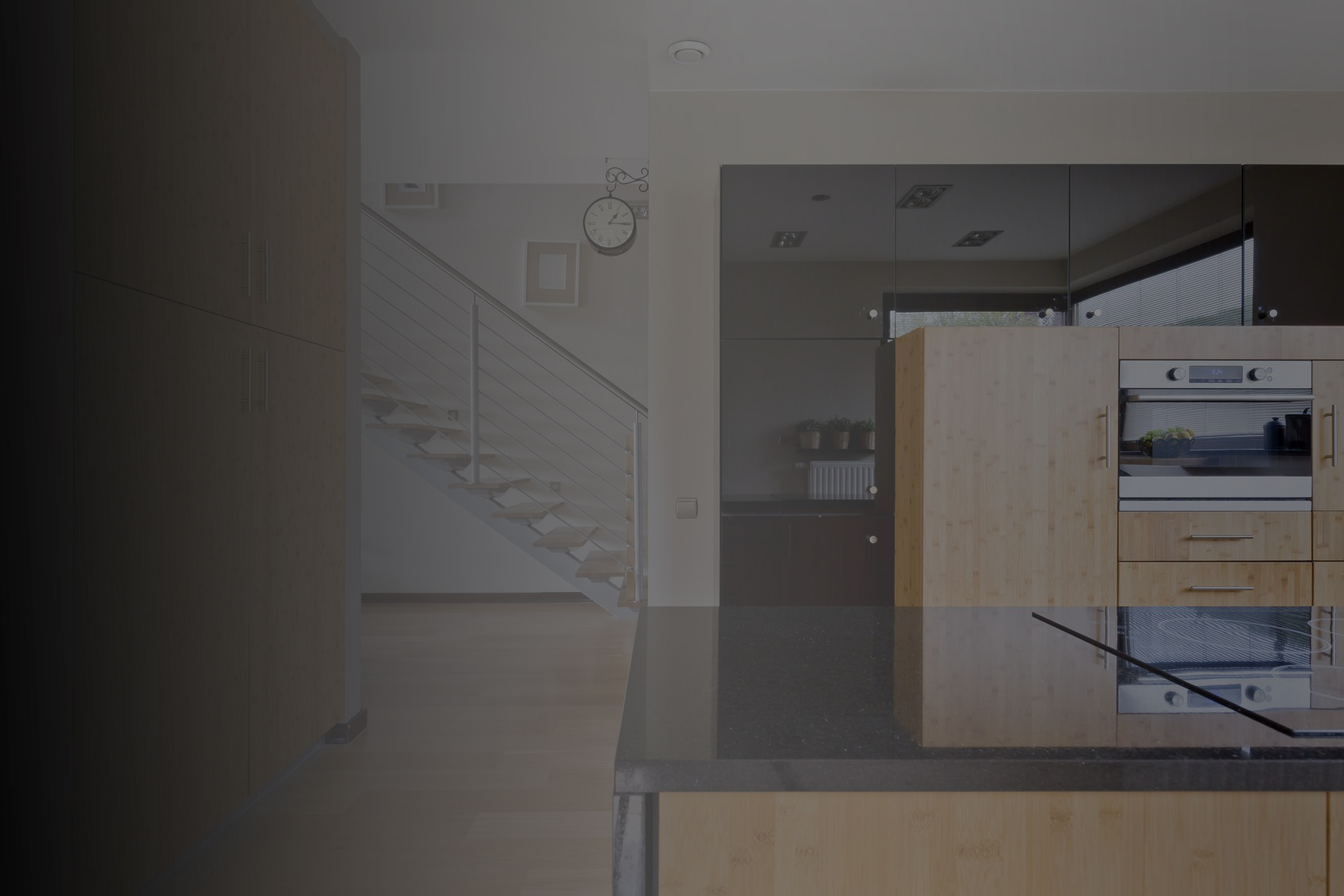 WHY US
Mobler Contract Group is one of the premier manufacturers in the panelwood furniture sector.
As an OEM (Original Equipment Manufacturer) company, we customize and fabricate the furniture components or finished goods based on our client's requirements and specifications.
Our roots started in humble garage over 3 decades ago where we built the first computer table for the mass market. Today, our product lines and clientele have expanded to include solutions for offices, condominiums and hotels.

Our mission
Our mission is founded on employing the best people who will share our culture of innovation and continuous improvement to produce a truly world class product.
We are equipped and designed to accommodate high volume fabrication of standard and semi-custom contract furniture and casegoods of high quality by utilizing the following operations.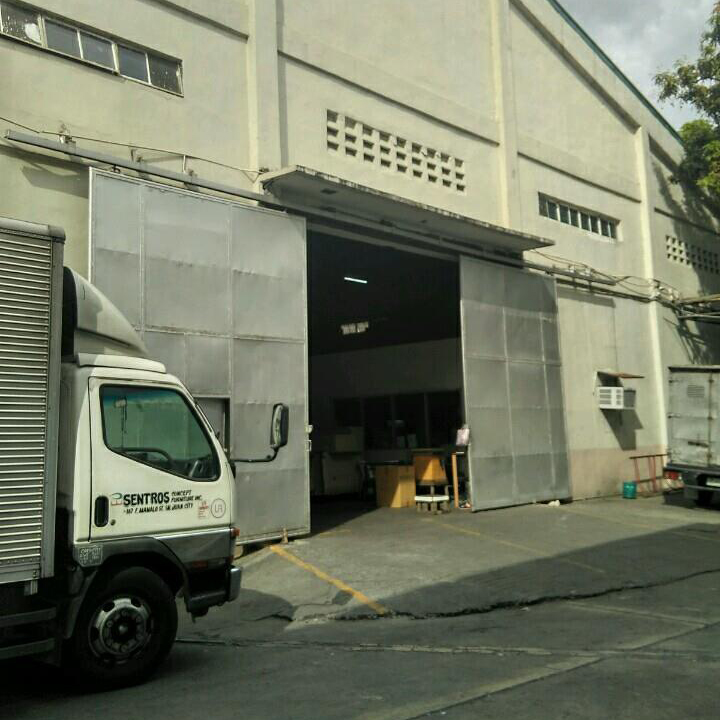 Raw Materials
Our board material are kept under cool, dry conditions, minimizing warping from the elements. We directly source our hardware from reputable suppliers worldwide.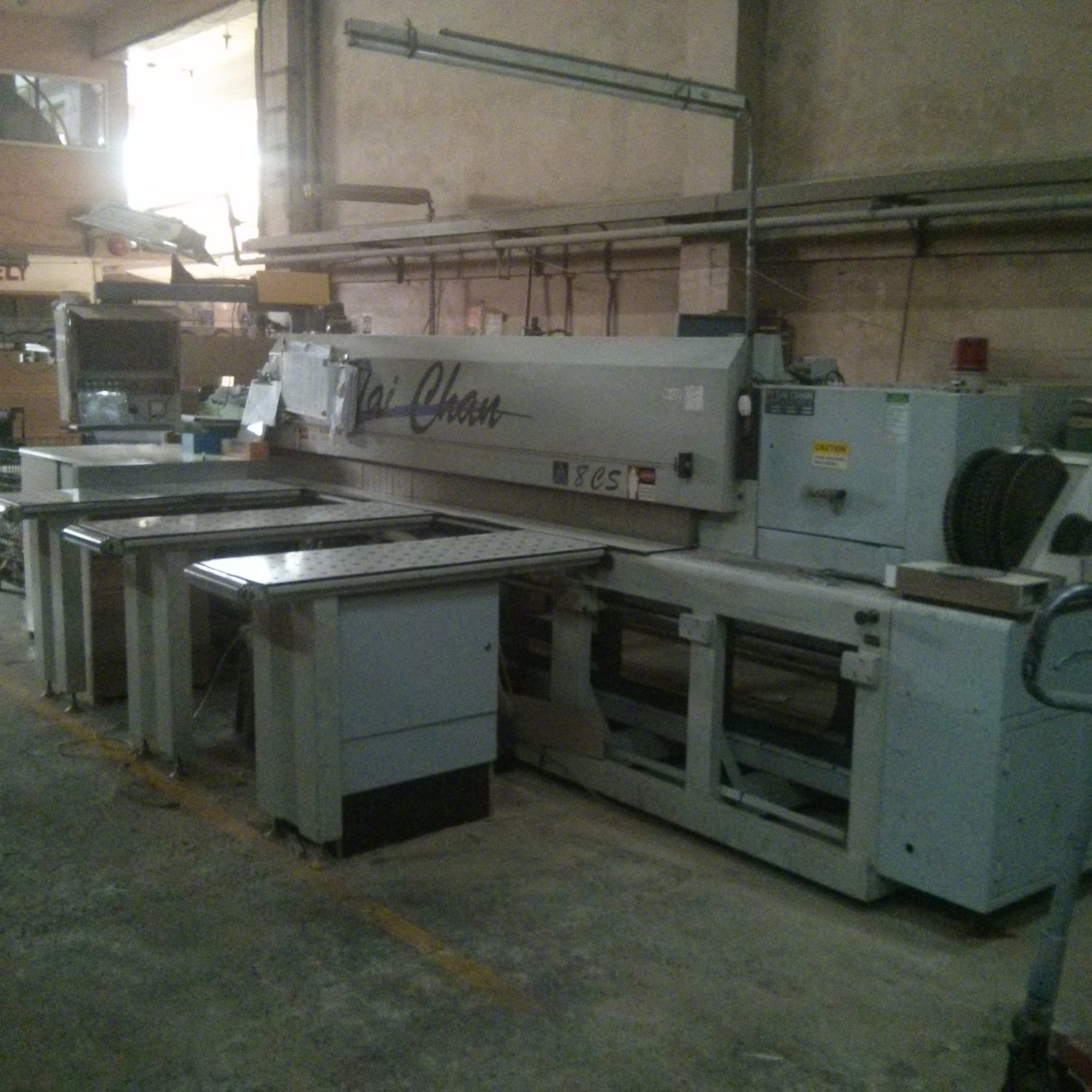 Cutting
Our use of computerized beam saws provides precise cuts while the built-in optimizer reduces cost and waste.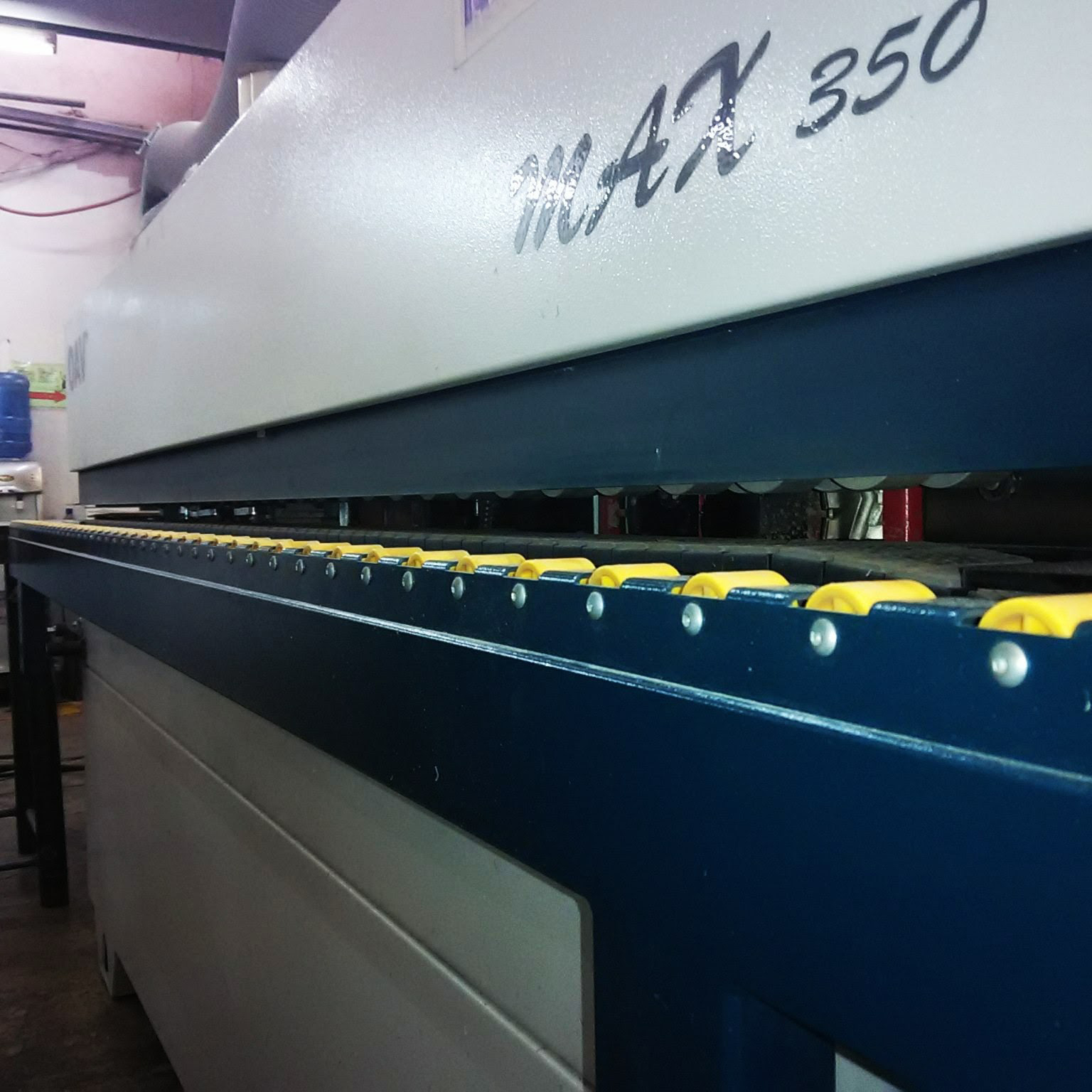 Edgebanding
Our automatic Edgebanders process the panels to ensure a perfect bond while maintaining a rounded corner.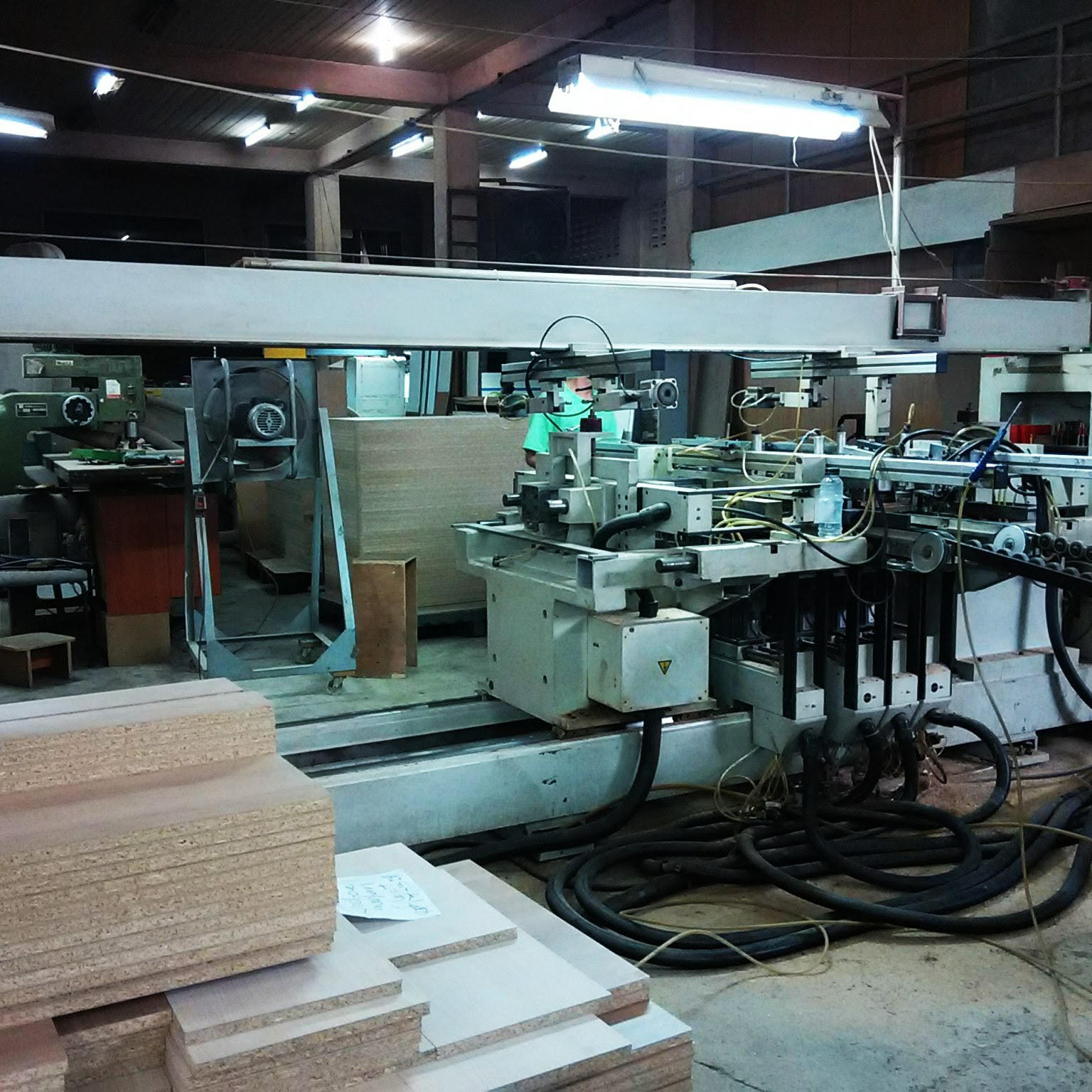 Boring
Throughfeed boring machines are capable of processing many panels per hour.
---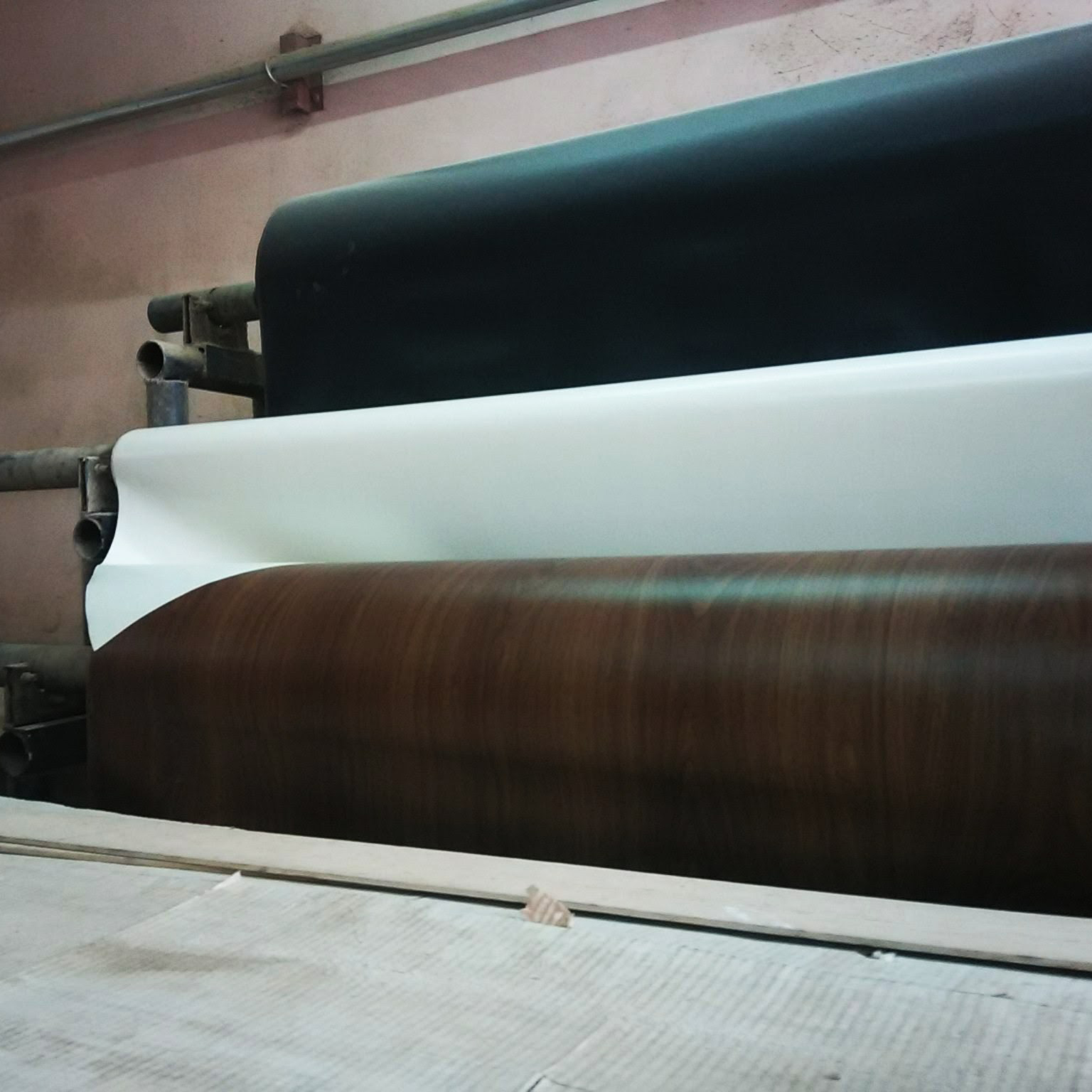 Lamination
Laminating our panels with Paper, PVC or HPL gives us the versatility to work with different materials.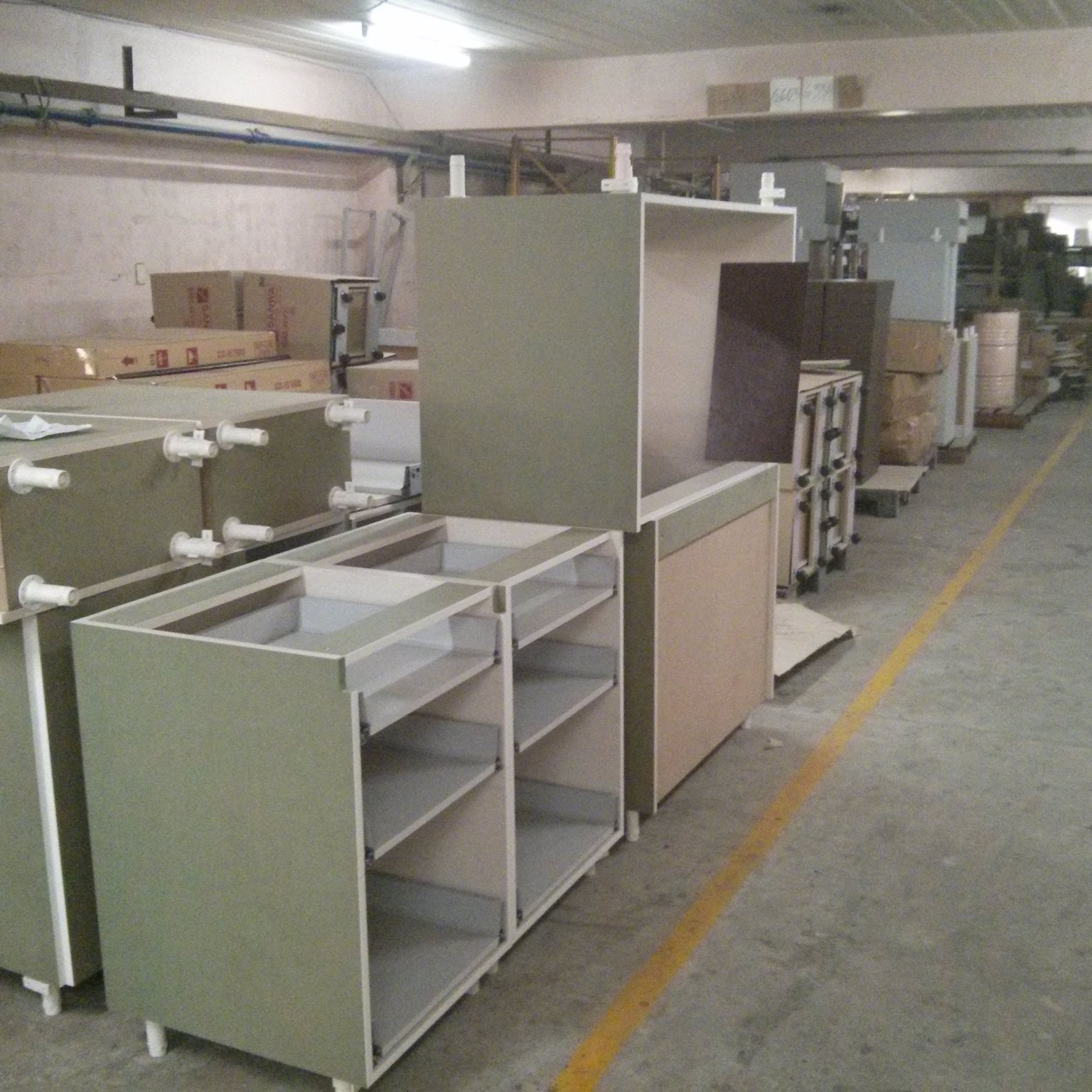 Assembly
Assembly services ensure that our products are thoroughly checked before release, saving time and money.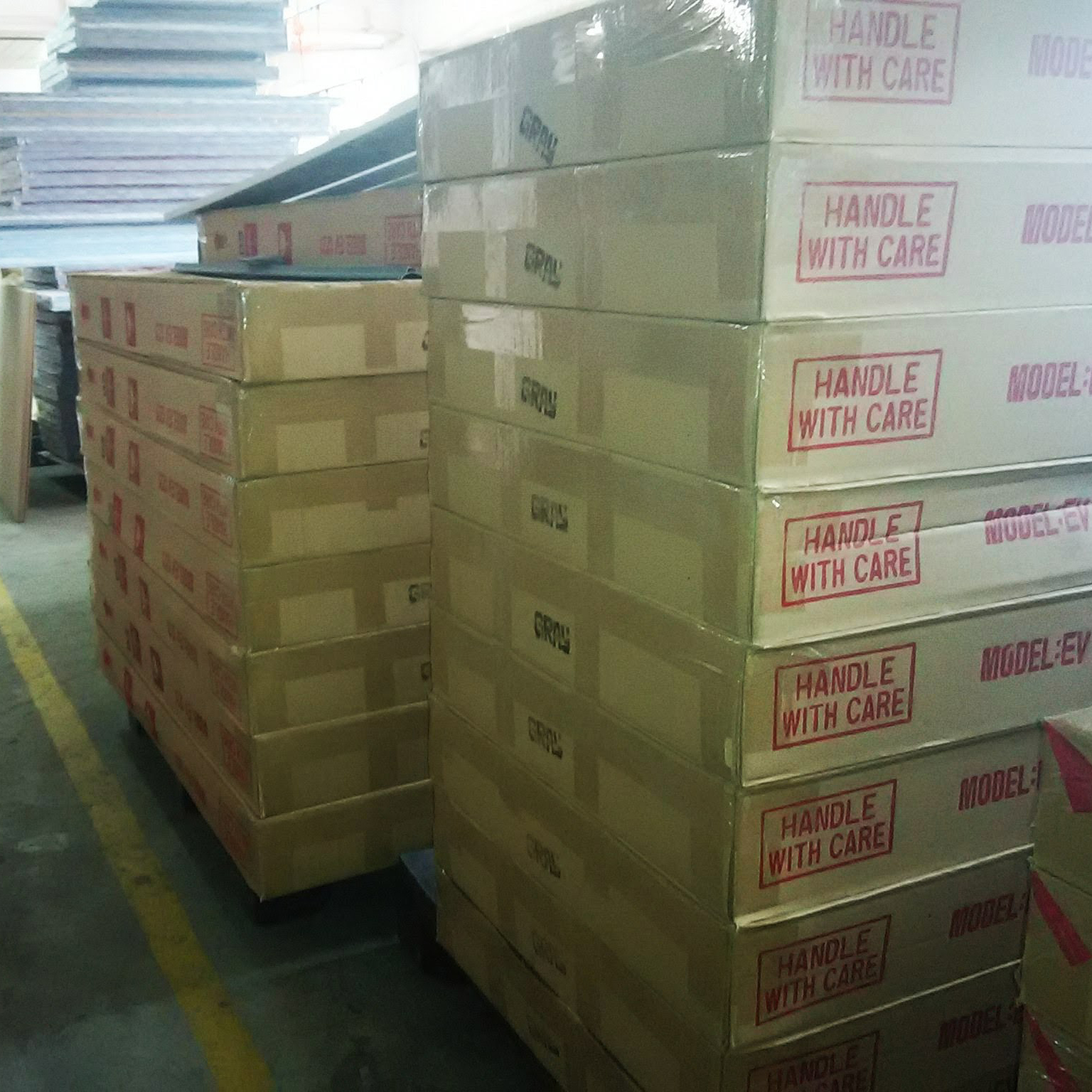 Packing
We can pack our items on boxes that display your brand.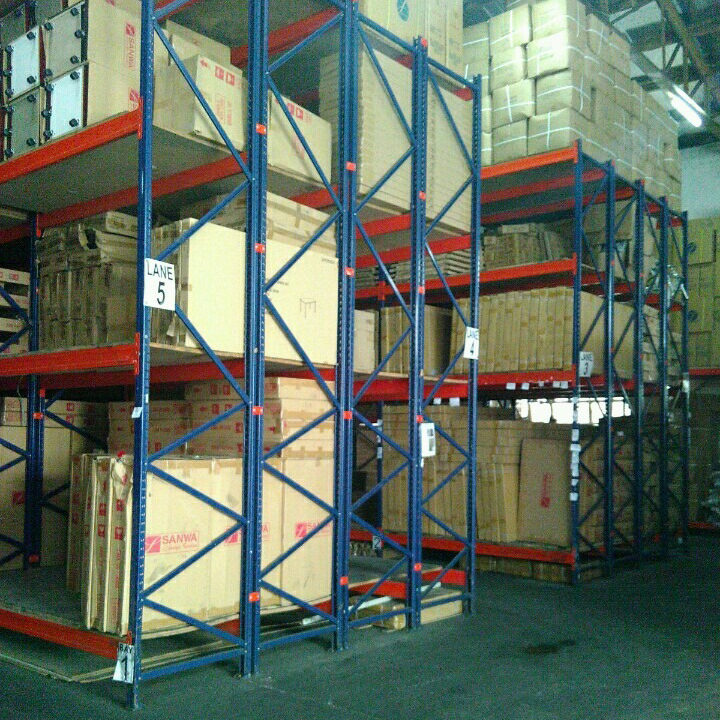 Finished Goods
We have ample storage to store your goods, providing a just-in-time solution to your logistic needs.